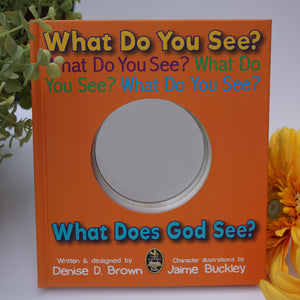 What Do You See? What Does God See?
Sale price Price $21.95 Regular price
These children's books are a breath of fresh air - interactive, foundational, and fun! Because of that, my kids and I read them over and over. They beautifully present identity in Christ in a way that is truly engaging. 
I love the message this story brings to my kids and how uplifting and positive it is. I can honestly say I had a hard time reading through it because of the tears it brought to my eyes, its definitely what I needed at this time in my life.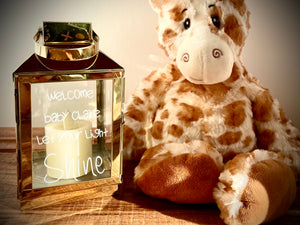 This Little Light of Mine Lantern
Sale price Price $24.97 Regular price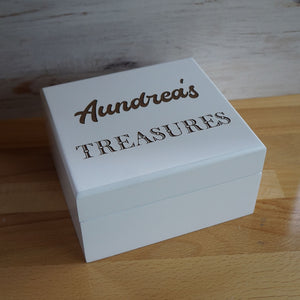 DB Word Gallery
Emocoin Treasure Box
Sale price Price $24.97 Regular price
DB Word Gallery
"Mommy & Me" - 13" Baking Pan and 2 Personalized Silicone Utensils
Sale price Price $24.97 Regular price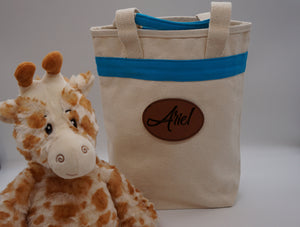 DB Word Gallery
Book Bundle and Personalized Tote Bag
Sale price Price $31.95 Regular price $36.90